Many of the artists that were introduced to us via music videos on MTV in the 80's never made it out of the 80's. They seem to belong to that decade. Unlike many 60's and 70's artists who are not "frozen in time" because of classic rock stations and the fact that many of them continued on beyond the decade where they made their initial mark , some split and joined supergroups (ELP, Bad Company) and others continued on as solo artists ( Joe Walsh, Paul McCartney, Paul Simon, etc.), while even others pressed on in their familiar form (Rolling Stones, Kinks, Aerosmith).

I give you images of groups that are "frozen" in time and will always be '80's groups, some had one big hit, others had many: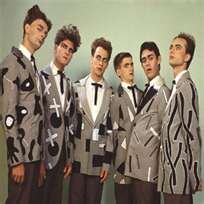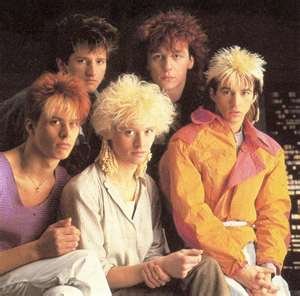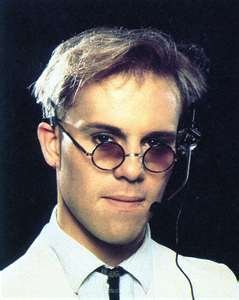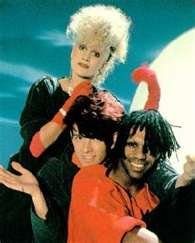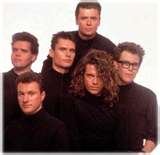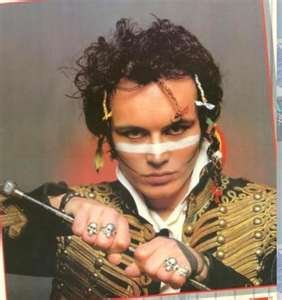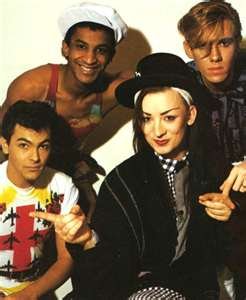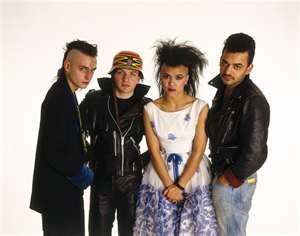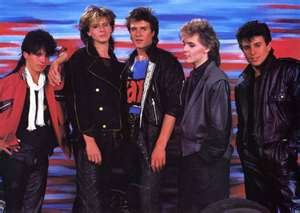 would anyone want to attempt to name the 12 artists?...a few are very easy.