In response to Rich1273's comment: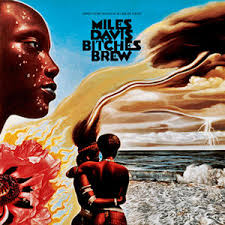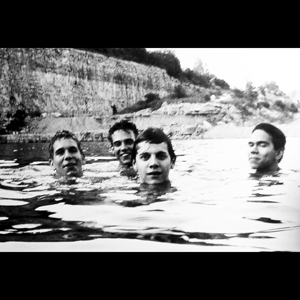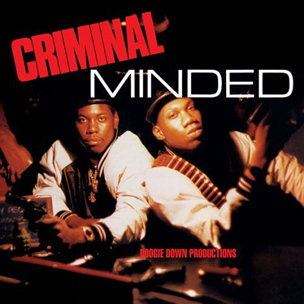 The Slint album cover has probably grown in fame because of the person taking the photograph. I have always wondered if that water was clean because it looks like it is from a quarry and most quarries are filthy.
Miles Davis had a lot of good album covers in his electric era. Bi**hes Brew is great but I also love the On the Corner and A Tribute to Jack Johnson covers.