In Response to
Re: Movie Word Association
:
[QUOTE]Loved that movie A-V On a similar theme - mixture of animation with live action Who Framed Roger Rabbit I just thought of another one I should have chosen. It's a little better cuz it's naval based as well. Oh Well - don't feel like changing it now. (wonder if someone else would care to post it?)
Posted by WillDeerborn-of-Gilead[/QUOTE]
Will I do believe you're talking about Anchors Aweigh? (God, I love Gene Kelly!)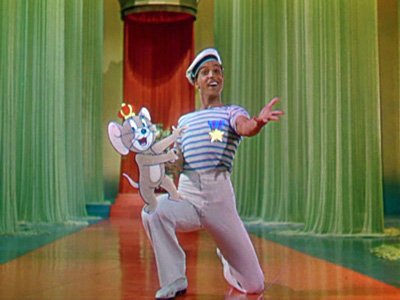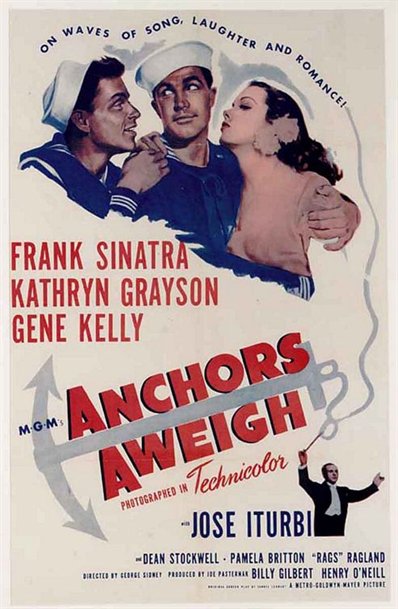 And A-V - I loved The Incredible Mr. Limpet as well! Such fun seeing movie titles/pictures come up that I say "Oh, *I* remember that one!"