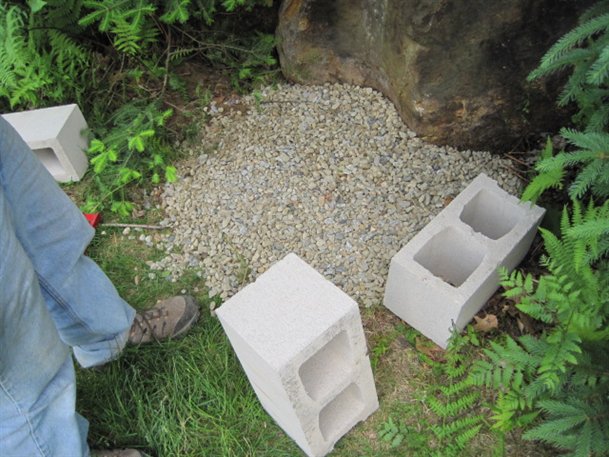 Foundation for hive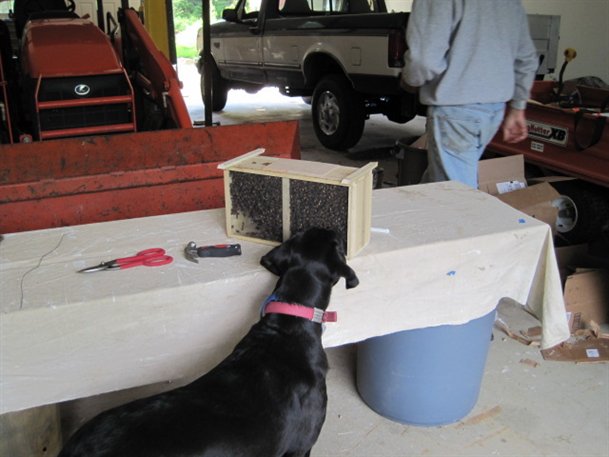 What are these noisy little creatures, Daddy?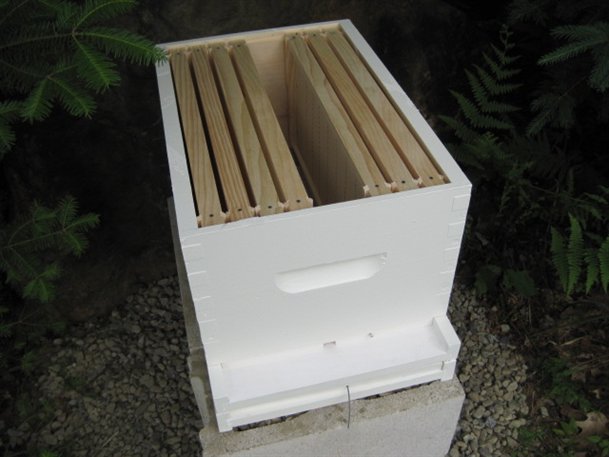 The deep part of the empty hive
The queen is in this little box somewhere because she had to be kept separated from the rest of the bees until they are introduced to the hive. DH replaced the cork with marshmallow; the workers will eat the marshmallow thereby freeing them. Cool, huh?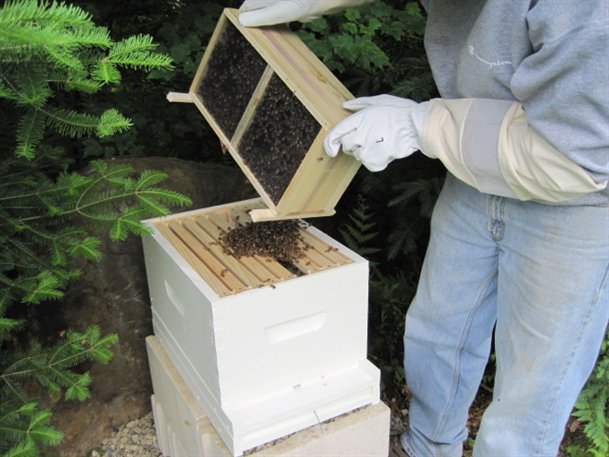 The big transfer!! (Yes, het got one sting)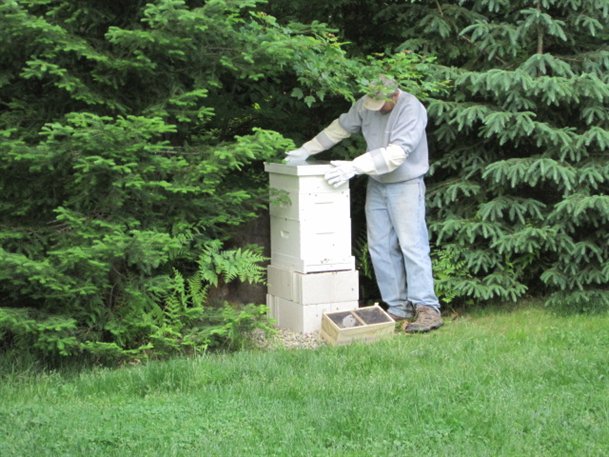 And, we're off!!