In Response to
Re: LL Word Association
:
(IN) FIDELITY ick icky sorry, this was kind of funny :-)
Posted by -callie
ELVIS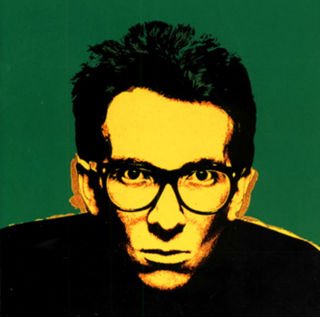 Hi Callie! Nice to see you too.
I seem to recall that Ken disappeared once before when he had some issue with his emails, or something.
Like I should be one to talk about vanishing, eh?