Here are some of your favorite posters hanging out at the last get-together.

PowerCord making a rare appearance.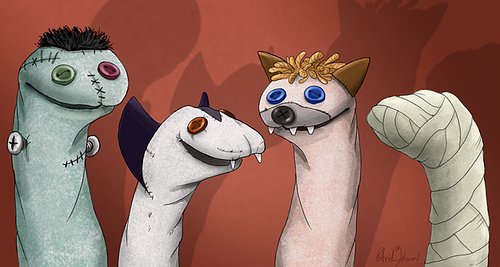 Frankenstein, Val, Justcat and Johnny hangin at the bar.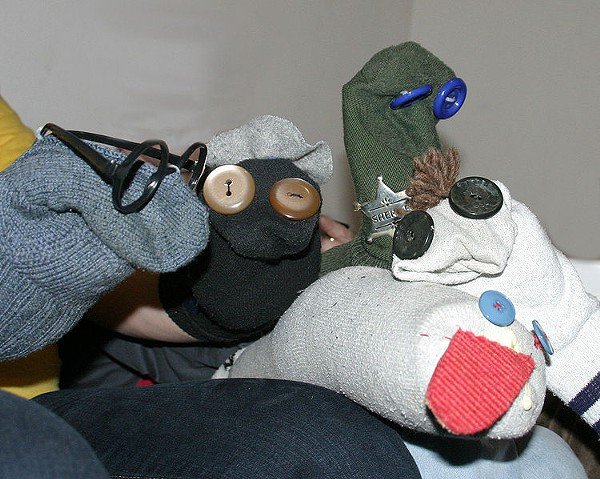 Cuddle Puddle!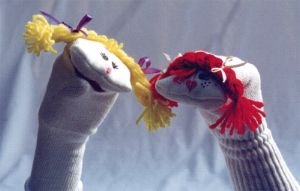 Sally and Alice (Back in the day)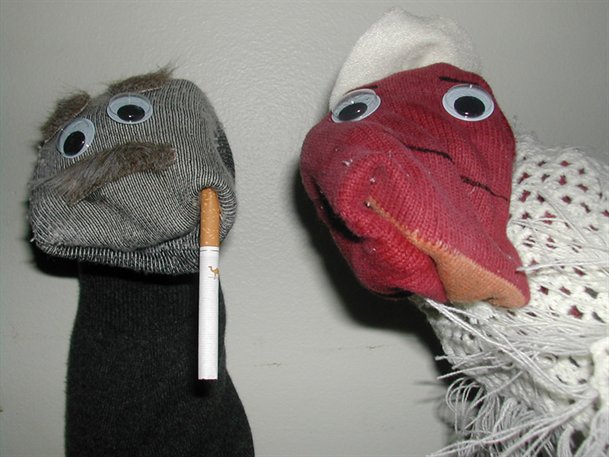 Jeeps and Lily share a laugh.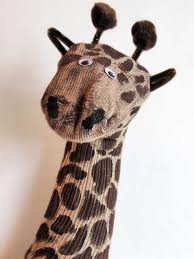 Tall Girl checks in.
LittleTimmy gets to know his fellow posters.
More to come!