Nothing to look at here sheeple.

Just because the DHS, which operates solely within the US, and has just bought 450 million rounds of ammo and now hardened mobile checkpoint booths, doesn't mean they think they're ever going to use them".....coo koo...coo...koo Yeah, that's the sheeple ticket!

"purchasing bullet-proof checkpoint booths that include 'stop and go' lights."

"DHS has publicly announced that it plans to increase the number of unannounced checkpoints manned by TSA VIPR teams and other federal agents beyond the 9300 that were set up last year alone."

No problem......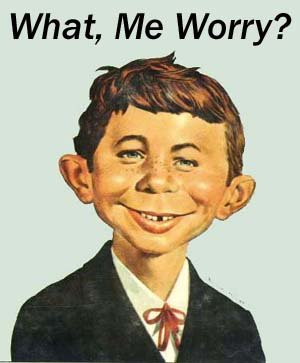 But check out our "cool" new bullet resistant "Checkpoint" booths we'll be seeing in the next few years. The sheeple will be proud to have their family groped after stopping at this nice of a checkpoint booth!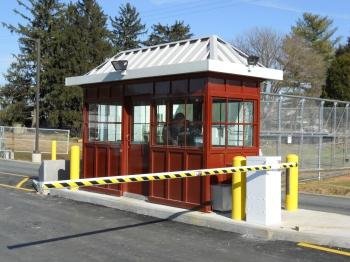 UL 752 Bullet Resistant Booth
Security Guard Shack SDB133
Description:

Shelters Direct provided and installed this 4x13 steel UL 752 Bullet Resistant Level 3 security guard building.

Decorative window grille frames, a standing seam hip roof, and custom security lighting are featured in this guard station.
I mean, what mentally ill sheeple wouldn't want their 14 year old daughter to be strip searched at one of these "Babies"?