Looks like this is news that BDC feels the sheep is not supposed to see, like thousands of other important stories.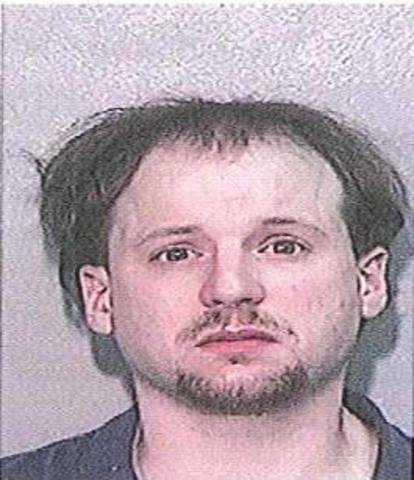 Arrest made in death threat to Arpaio
by Clayton Klapper/KTAR


PHOENIX -- A 33-year-old man in Phoenix has been arrested for threatening to kill Sheriff Joe Arpaio and his family.
Deputies in Knoxville, Tennessee worked with Maricopa County Sheriff's deputies to serve a search warrant and seize a computer and other evidence from the home of Adam Eugene Cox.
The investigation into an internet death threat started in October, and Cox was arrested Friday on an unrelated warrant for assault. He is now being investigated in the internet death threat of MCSO Sheriff Joe Arpaio and his family. Deputies obtained a search warrant at Google, where they were then connected to Cox.
His threat reads in part: I plan to kill Arpaio first. He will be filled with a thousand bullet holes before the year is out. I promise you this. He won't f**k with Obama. He will be buried 10 feet under and his whole family will be murdered along with him.
The threat comes in response to the Sheriff's office's investigation into the legitimacy of Obama's birth certificate. Cox's mother confirmed with police that he is an avid supporter of president Obama and police say he has a history of assault.
MORE HERE: http://ktar.com/6/1494182/Arrest-made-in-death-threat-to-Arpaio
VIDEO: Deputies go to Google to ID blogger behind Arpaio threats
http://www.azfamily.com/news/local/Deputies-go-to-Google-to-ID-blogger-behind-Arpaio-death-threats-137677118.html
---
AZ Sheriff: TN man threatened to kill him because of Obama investigation
http://www.wbir.com/news/article/202819/2/AZ-sheriff-TN-man-threatened-to-kill-him-because-of-Obama-investigation