I don't know about you, but I will take my chances without this lovely vaccine. Matter of fact, they will have to physically restrain me to get it into me.
Oh by the way, notice the Thimerosol (Mercury) that they claimed was removed from all vaccines? Yes that's right - they lied - what are you gonna do about it? Sue them?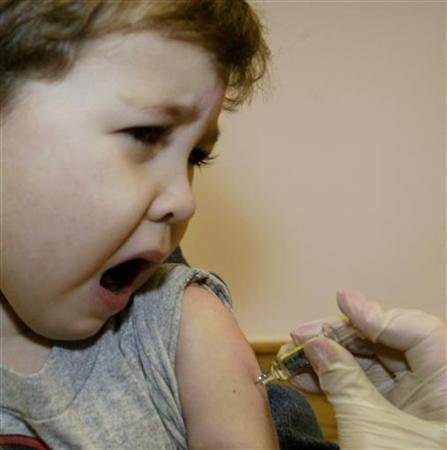 STOP THAT! MERCURY IS GOOD FOR YOU!
List Of Components Of Glaxo H1N1 Vaccine

BIOLOGICAL INDEX
chicken embryos (eggs)
influenza virus, H5N1
virus culture
CHEMICAL INDEX
alpha-tocopherol
aluminum adjuvant
AS03 adjuvant
Daronrix
disodium phosphate
formaldehyde
magnesium chloride
octoxynol 10
polysorbate 80 (Tween 80
potassium chloride
potassium dihydrogen phosphate
sodium chloride
sodium deoxycholate
squalene (Great stuff, really)
thiomersal (thimerosol) (MERCURY)
vitamin E (for a corpse with a vibrant "lifelike" complexion)