And this only scratches the surface.
Ask yourself who benefited from the 9/11 attack, that's the very first thing a criminal investigator needs to determine. Once that has been established, all the other "coincidences" and "circumstantial evidence" leaves one single suspect still standing. Their fingerprints are all over it, their DNA covers it, it's time to match the forensics up and bring them to trial.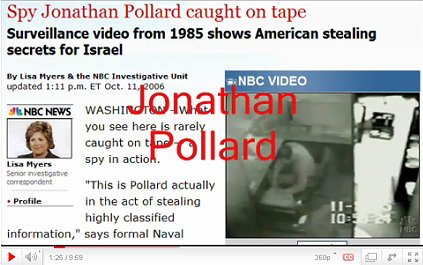 http://www.youtube.com/watch?v=kVKGRB3cygg&feature=player_embedded#
!
We were duped into fighting their wars for them, causing our financial destruction, and now they want us to do it again, in Iran, in Syria, in Saudi Arabia???
I say we take Israel's famous motto, "
Never Again
" and make it our own!