In response to jedwardnicky's comment:

In response to A_Concerned_Citizen's comment:
[QUOTE]
In response to skeeter20's comment:
[QUOTE]
This is an example of where Obamacare is leading, as this once private list is now in the hands of government. What's next?
Hey maroon, the only reason that statement could be remotely true is because you whackjob wingnuts are the ones forcing it into the "hands of gov't"
Seriously, you really have no concept of a logical progression of thought.
[/QUOTE]

Sure he does! You just have no idea what his "logical" progression of thought is. Perhaps a visual aid might help....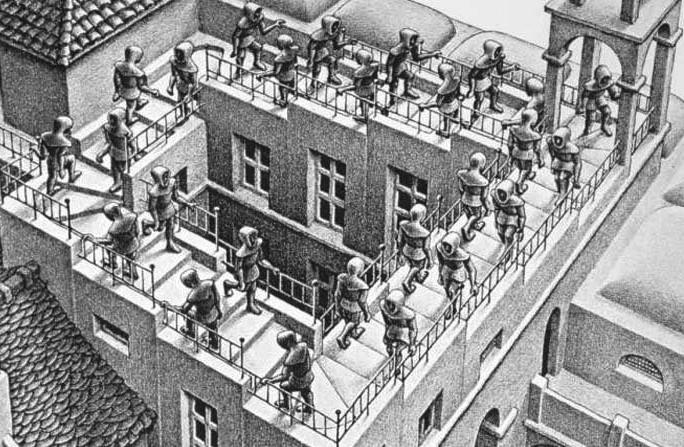 [/QUOTE]


Nice!
A picture of the happy, mindless, faceless, proletariat marching endlessless in their support of Obamacare!
I couldn't have picked a better picture to demonstrate how the progressives think about Obamacare if I tried.