CPD officer seeks donations to help save dog
By Mike Berger

Canton Police Detective Glen Piro, who is currently serving in Afghanistan, is seeking financial assistance to help bring a dog home to the United States.

www.thecantoncitizen.com/wp-content/uploads/2011/09/CPD-Patch.jpg">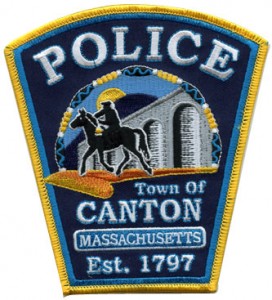 The dog, named Adel, is a young, malnourished puppy that was adopted by an Army unit stationed in a remote and dangerous area of Afghanistan. The dog has saved numerous lives by alerting the soldiers to the presence of insurgents. The weather is changing and the dog will not survive the winter in the freezing mountains of Afghanistan.
The soldiers are working to get Adel to Kabul, where she will be examined and vaccinated and then transported to New York. Once in the U.S., she will be taken care of by family and friends until the early spring, when St. Eric Rom, serving with Officer Piro, is scheduled to return home from his deployment.
The total cost of saving Adel is estimated at $3,000 for medical care and transportation. For every $25 donation, the donor will receive a bracelet with a sterling silver clasp, small sterling beads, and clear and purple Swarovski crystals.
Donations in any amount can be sent to the attention of Police Lt. Helena Findlen. Checks should be made payable to the Canton Police Association and sent to the Canton Police Department, 1492 Washington St., Canton, MA 02021.