...is boring, boring, boring.
So, question time. Who's the biggest disappointment we ever traded for?
Al "Wild Thing" Iafrate? Kevin Stevens?
I'm putting my money on The Net Detective, Jim Carey. That guy blew.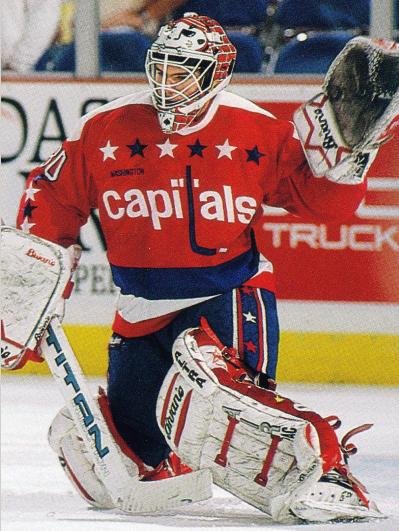 Which leads us to question #2. What player, past or present, would you like to have seen in a Bruins uniform, regardless of era, starpower, finances, etc?
Present: Brenden Morrow, Dustin Brown.
Past (in their primes): Wendel Clark, Scott Stevens, Todd Bertuzzi, Brendan Shanahan. Bertuzzi was a beast back before the lockout; before his unfortunate "incident". I think Shanahan would have been an awesome Bruin to ride shotgun with Oates, Neely, Janney, etc.