In response to Crowls2424's comment: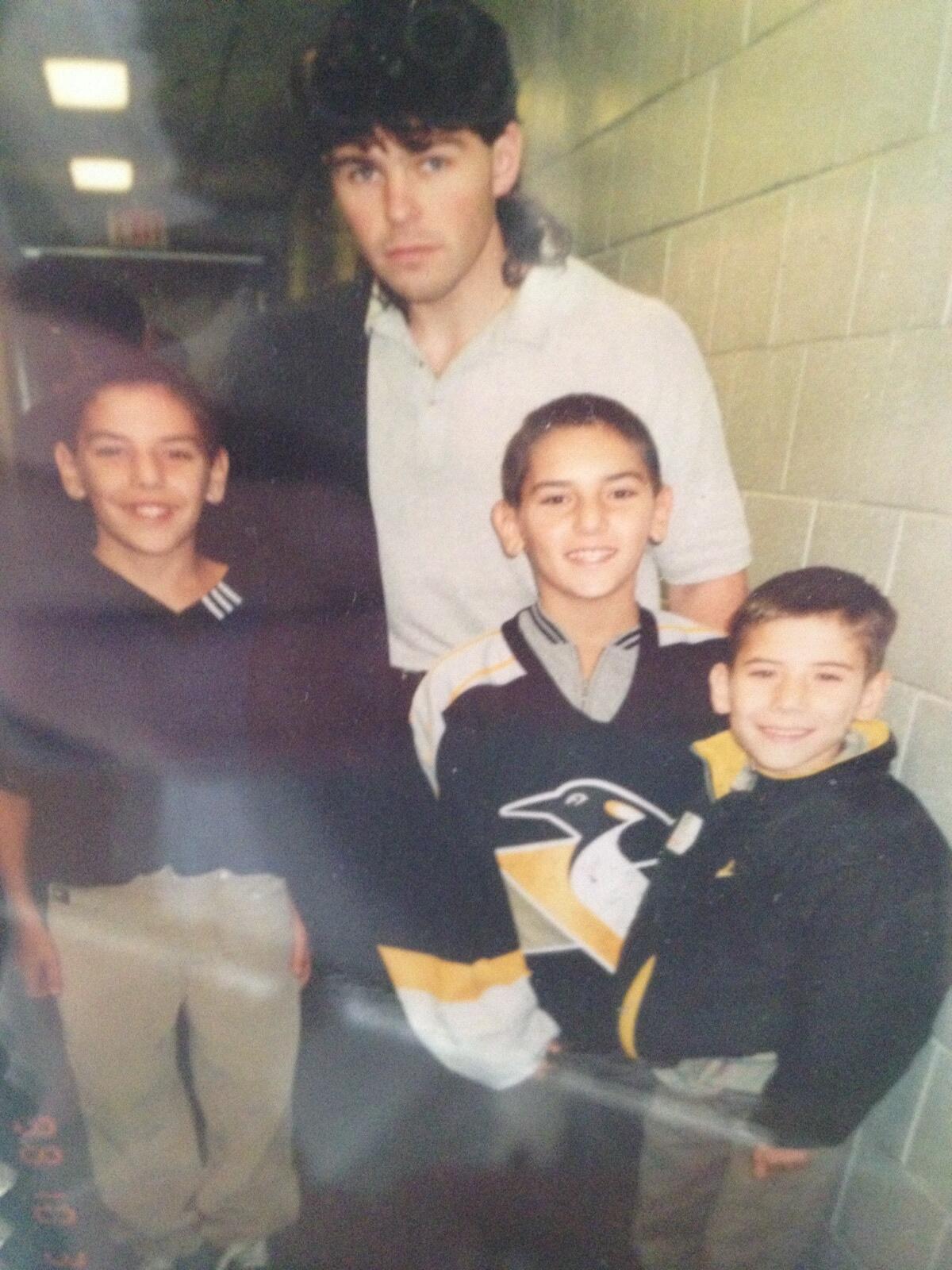 Duthie just tweeted this picture out of Jagr in 1998. Little Fat Lucic on the left.
That's 1998? Oh my God, Jaromir.
If that wasn't just his dark coat across his right shoulder but a serious "design flaw" of his polo shirt, could this be any more "eighties"?
Looks like he was going to take the kids to a "Flock Of Seagulls" tribute show.