Perhaps you Boston fans will celebrate a parade this week, but even your great "celebration" wouldnt match even the smallest of Habitants rallys. It is because you are not a hockey town. Here is proof! From last weekends "Win It Next Year Habs" rally, sponsored by a local beer firm, including family picnic with a fair. Enjoy my photos, the day was so awesome.


In the first one is my child and a strangers child on the "Rocket Richard ride". It broke down soon after the photo was taken.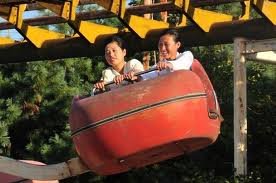 The next is the 8am beer line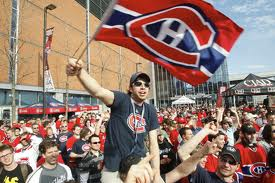 Following is an overhead shot of the beautiful day, and then some kid who tried to pick my wallot while smiling right in my face.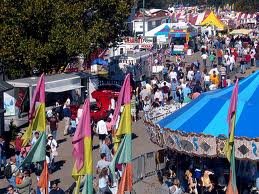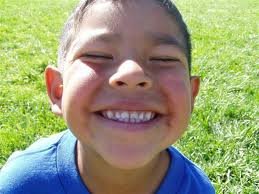 The next two are of the dancer and clown at Mr Fantasys Land of Adventure.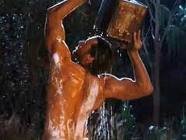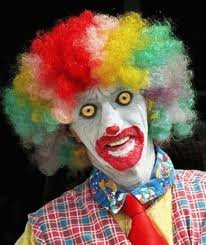 Next, is my sons face while leaving Mr Fantasys Land of Adventure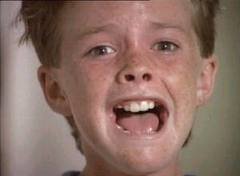 The next two are connected, it is a contest to see who can drink a full keg of beer and still write out the entire Canadian National Anthem on the side of a cop car.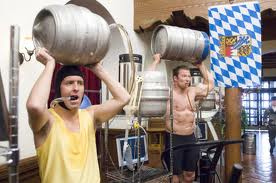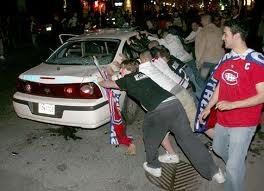 Next are my friends Andy and Helen Schezouapee loading up at the snack bar.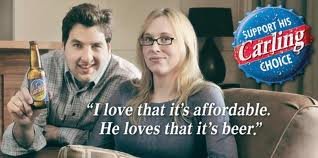 The next few feature my friend Andy stomping a police car and setting fire to the Tilt-A-Whirl. Damn Carlings get you every time.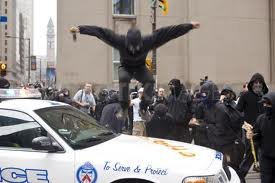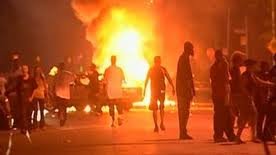 Which is exactly what happened to my friend Andy in the next picture. Good distance considering he had 23 of the things.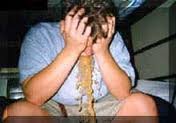 The next is of the gentlemen who were invited into Mr Fantasys Land of Adventure to try and control the clown who apprently went on a rampage after taking methamphetmines, threw the dancer into the dunk tank, and refused to let him out intil he sang London Bridge 1000 times.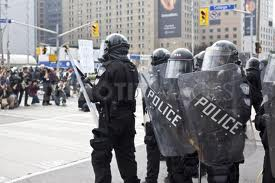 The last 3, in order, is how I found my car at the end of the evening, the car of the nice policeman who drove us home, and me visiting Andy later in the big house.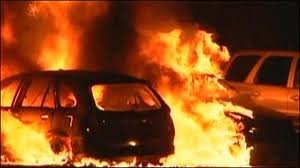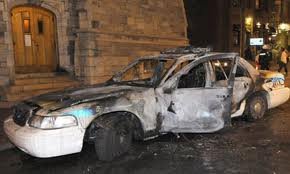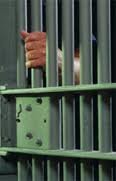 Now this is how to party for your hockey team!