In response to PHX85014's comment:
[QUOTE]
I don't believe FAV is a career backup , give him 28-30 minutes and he easily meets the "Mr Average" numbers originally posted by WicksAndRowe (good thread !) , something not even Perk ever accomplished for more than 2 weeks in his whole career
I also think Stevens has been holding FAV back to showcase Hump, Bass, Wallace for trade , just not enough minutes for everyone.
AND ONE MORE TIME: NO TALK, NO CONSIDERATION OF ANY ROOKIE INVOLVED IN ANY TRADE ! NO TRADE TALK W/ OLYNYK OR FAV, OR PRESSEY AS PROHIBITED BY CLUB POLICY !
NOW LET'S SEE THESE YOUNG BUCKS WITH RONDO !!!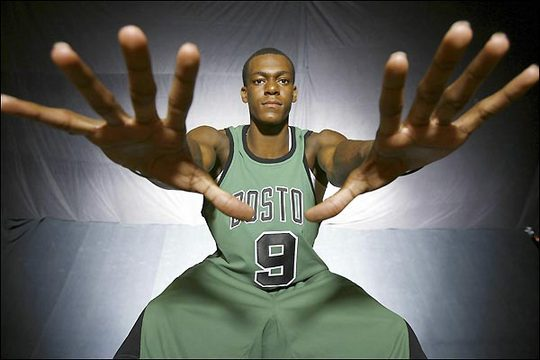 [/QUOTE]

Time will tell...