Who's afraid of the Miami Heat ?
http://basketball.realgm.com/wiretap/211852/Couple_Of_Heat_Cry_Following_Loss_To_Bulls
What's next ? Is Reilly gonna hire a psychiatrist like Wayne Dyer to come in and give the boys a pep talk ? Maybe he can hire the guy who helped Metallica get their act together....
Just how weak are the Miami Heat ?
It's sad when the toughest thing on South Beach is Snookie and The Situation...I'd love to hear what Carlos Arroyo has to say about what goes on in that locker room....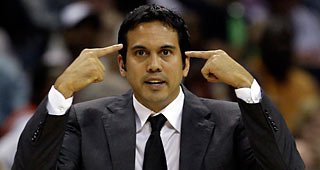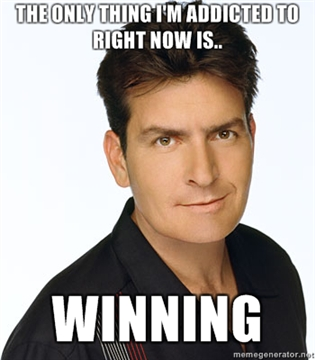 http://www.youtube.com/watch?v=trJTevM_u1I