I understand we, as Celtics fans, have had a long and often boring season. We are all now waiting to see where we end up in the lottery and who we'll likely pick.
With that in mind, I thought we might let off some steam by recalling our own personal great LA Laker moments to help us pass the time with smiles on our faces.....
My #1 LA Laker Moment is: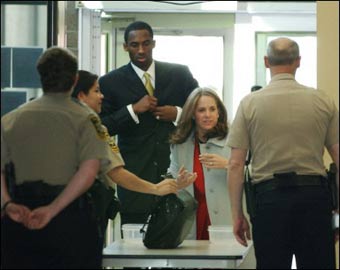 A Denver courthouse.....your turn!