Rumor: Celtics interested in Kendall Marshall
By Matt Moore

November 4, 2013 11:20 am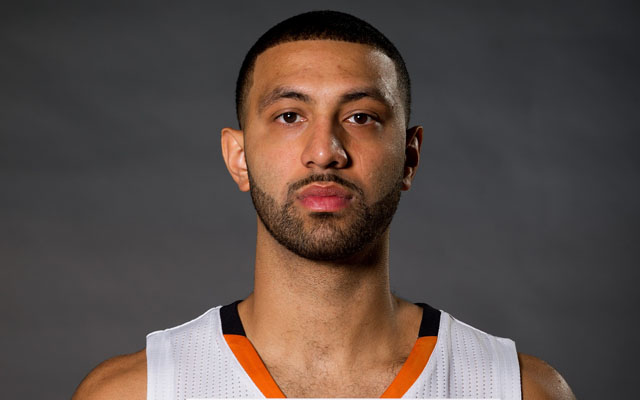 The Celtics have interest in Kendall Marshall. (USATSI)
The Boston Globe reports the Celtics coul be interested in free agent Kendall Marshall.
The Wizards wasted no time in waiving Shannon Brown, Malcolm Lee, and Kendall Marshall from the trade with the Suns, putting three intriguing players on the free agent market. Marshall is a pass-first point guard whose style never fit with the Suns, but he could serve as a solid backup for a building team. The Celtics would likely be interested in Marshall if his salary didn't push them above the luxury tax and make them a repeat offender, something ownership desperately wants to avoid during this rebuilding phase.
via - Sports - The Boston Globe.
Makes sense, right? The Celtics need a point guard, literally anyone who can dribble. Marshall's young, and cheap, and on the market. He's a former first-round pick and fits with what they want in terms of young players.
Can Marshall be an effective starting point guard? It's unlikely. But hey, there's no reason not to take a flyer on him.