I see some really stupid post on this thread and others, and it does not surprise me that a great majority of these post are from brand new accounts with a 1-10 history of post on them. Get a life! Grow up! Which ever applies to you
With that said all credit goes to the Jets (Coaching Staff/Players/Ownership). From start to finish, they have talked the talk and so far are walking the walk.
I will also point out that my faith in this Coaching regime is really dwindling and that is based entirely on the product that is displayed on the field. Do I think BB should be fired...no! Who replaces him? But I will judge this regime just like they judge the players. I'm not sure what happens this off season/draft, but I expect the usual, BB trading down, trading some of this years pick for next years pick, players returning, players departing. The kool-aid drinkers (the ones who don't have me on ignore) will probably call me a troll but whatever, this Coaching regime is not giving me a lot of hope. Here is to next year if there is one.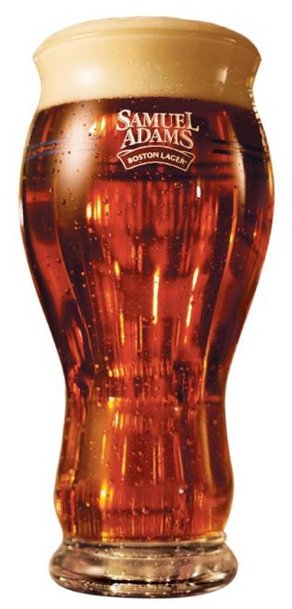 Oh and Underdoggggg/IndyLove/UD6 a lot of us "regulars" are not here because usually in a big game like this we have other places to like sports bars (Good Times for example) or other sports bars or maybe even a friends house to watch the game. Its called a life. Sorry most of us did not heed to your little "Call Of The Wild" pun intended.