Okay . . .
I'm going to admit it.
I like Bob Ryan.
I always have, since back in the days when he was primarily a basketball guy (I guess he still is) back in the Bird-Chief-McHale era. But I just read his column about last nights game and I really feel I must say . . .
Why did he wait until the penultimate paragraph to incorporate both
The Perils of Pauline
and
a game that would match their rhetoric
?
That is gold.
Gold, Jerry.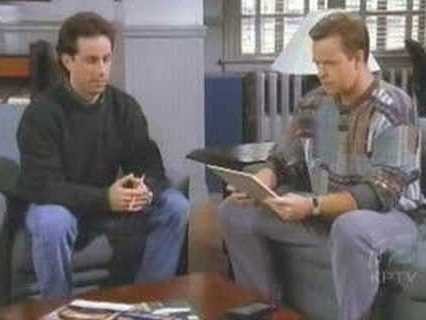 Does anyone besides me love Ryan?
Anyone?
Anyone?
Bueller?