In response to Rodimus77's comment:

In response to UD6's comment:

As you know dum bass, its not that easy. you and your brethren have no other accomplishment than winning an SB. You are still a long way from there. The colts were playing with house money on this game. If you think you've accomplished something, next week will be a rude awakening.
Let the hate flow through you. lol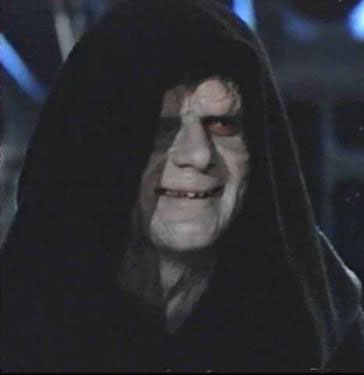 It'd be cool if Belichick keeps coaching till he looks exactly like that.