In response to PhatVirgin's comment:
[QUOTE]
In response to pcmIV's comment:
[QUOTE]
In response to pezz4pats' comment:
[QUOTE]
Jan 30th 2013.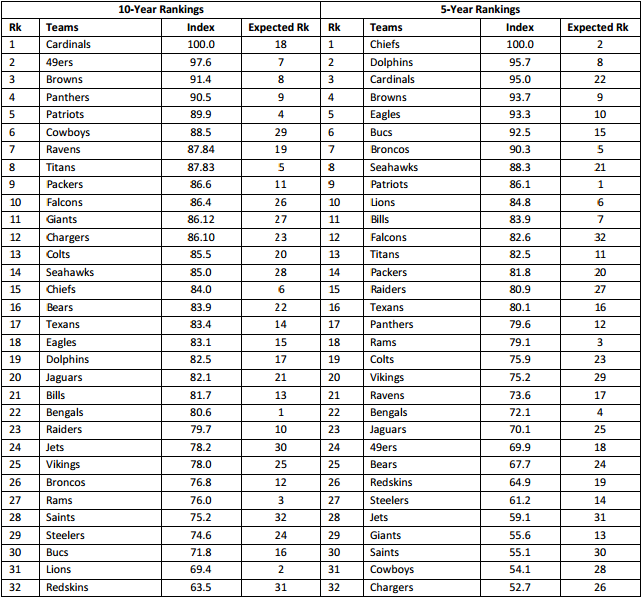 http://www.nationalfootballpost.com/Whos-been-doing-the-best-job-of-drafting.html
[/QUOTE]

So you claim to support an evaluation that puts BB as a top 5 drafter in the past 10 years and a top 10 drafter in the past 5 years yet you think he is the worst GM in the league and should be fired. I love this board.
[/QUOTE]

Maybe I'm missing something, but is there any information on how the ratings are calculated?
[/QUOTE]


Ya, if you open the link, it tells you.