And you still get flustered and posts before collecting you thoughts so you have to go back in and edit your posts. And you still can't figure the quotes out. You are a goof. I thought you said you were leaving? You said you were gone once your pathetic thread rolled off page 1. Well it has been off page 1 for a long time now... yet you are here. Too obsessed with me to stay gone, huh.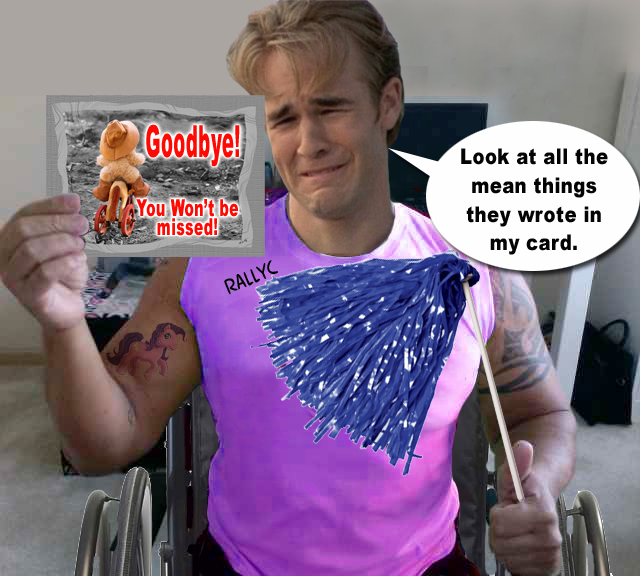 ---------------------------------------------
"Being the best doesn't mean you always win. It just means you win more than anybody else." Text received by Tom Brady from Kurt Warner after Ravens loss.
view my Patriots photoshops at patsfanfotoshop.tumblr.com