Concerning these 2 threads created earlier... do you think one of you guys Rusty, RallyC, NYPatsFan12, KansasPatriot, rtuinila, MightyPatriot could bump those threads to the first page of the forum so I can add these Edelman clutch catches to the threads: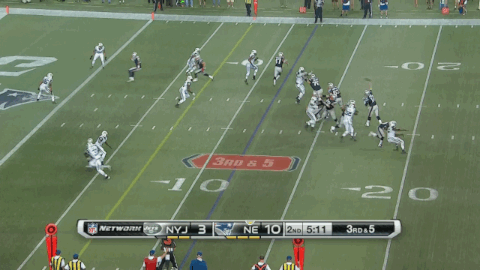 Real clutch!
Let me throw one in of the Welker replacement who never drops the ball.

Real Clutch!
These two guys were pretty pretty much useless in these two games and did nothing in the Panthers game. I'm pretty positive had Welker still been on the team the Patriots would be 11-0 right now.