Former D-II National Champion QB Cullen Finnerty Missing After Fishing Trip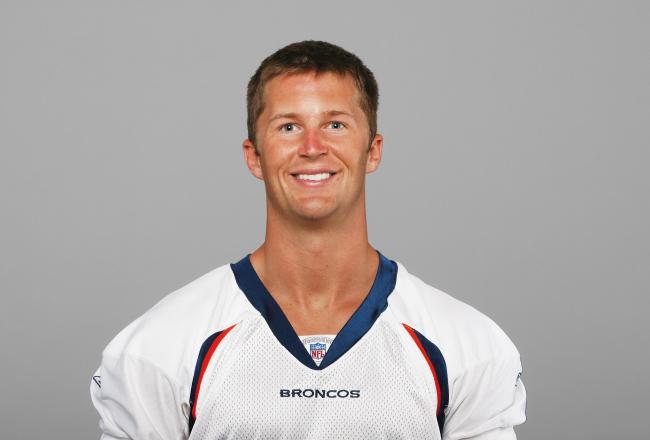 Getty Images/Getty Images
Cullen Finnerty, a quarterback who led Grand Valley State to the Division II national championship in three of his four seasons as a starter (2003, 2005 and 2006), has been missing since late Sunday night after a fishing trip on the Baldwin River.
Northern Michigan's 9&10 News initially reported the unfortunate development on Monday and updated the story on Tuesday to document that Finnerty still hadn't been found.
According to the Lake County Sheriff's Department, family members dropped Finnerty off at the river, which is near the Bray Creek State Forest Campground.
When Finnerty finished fishing, he called his wife and said he was scared. He then abandoned his equipment and ran into the woods.
No contact has been established with the 30-year-old Finnerty since that phone call. Searchers discovered his pontoon boat at the scene, but it was empty. Search crews around the river and a helicopter view of the woods have not been successful in finding him.
There is no evidence available for investigators to deem Finnerty's disappearance suspicious.