Rob Gronkowski is quickly showing he will be the quintessential and undisputed KING of all Tight Ends to ever play the game of football.
But why?
How?
Where does he come from that makes his skills so indignatious to take this Throne!
Ahhhh,
As a past life doctor of Anthropology 400 years ago, I have done unscrupulous research and found Gronk's tracable DNA roots back to, Gronkowski-ess Stupidious Erectess....
He once had a small island outpost off the Polish coast called Pooty-tangious, unfortunately that was the reject center and cast-away section for Atlantians before Atlantis was sunk.
I have enclose the only known photo of the spectacular race know as Trogloditians, it seems with the passage of time Rob Gronkowski has advanced, and I dare use that term loosely to what we would now call,
Behold the new King of the past Troglodytes, his species unmasked and now fortold...............................
I give you................... " GRONKLODYTE"
(Gronklodyteous- Nonpretendous)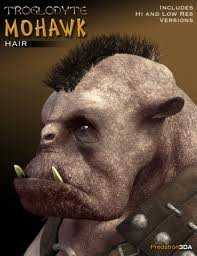 Rob Gronkowski's great great great great uncle, (Warren Von Sappious), only by marriage.