In response to RallyC's comment:

In response to NoMorePensionLooting's comment:
People are going to pile on for sure...I get that...however...it's going to come out that Hernandez was not a locker room favorite...it's also going to come out that he made some sort of threat to Welker his first season here....
By the way....the warrant will be served this weekend....for those who are interested in these sorts of things.......
I just read an article where A-Hern was quoted as saying, "Yo Wes, if you drop another EFEN ball like that, I'm gonna put a cap in ya!!!" And stop putting your dirty depends in my locker too!!! Orrelse!!!
Oh, here is another one....
On the Patriots' last-gasp effort to win the game, Aaron Hernandez dropped an easy reception to all but seal New England's fate.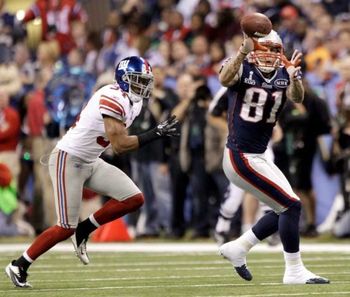 So just like Rusty's troll posting, you seem to follow in his footsteps.