In response to NY-PATS-FAN4's comment:
In response to tanbass' comment:

It all comes down to how you want to follow the team. If you choose to actually enjoy the team, the games, the off season, and stay somewhat positive throughout...we are homers.
If you choose to view every game, every move, and every off season as a complete negative, I assume that these folks are just more comfortable being unhappy most the time.
Human nature really...some of us choose to be positive...others...not so much!!
Bottom line is that I'd rather be a homer than a chronic whiner.
Hear, hear Tanbass!
You know, when I met my wife 25 years ago, I thought she was the most beautiful woman I had ever seen. Smooth skin, exotic face, and a tight physique with exquisite curves. This is the woman I married in 1989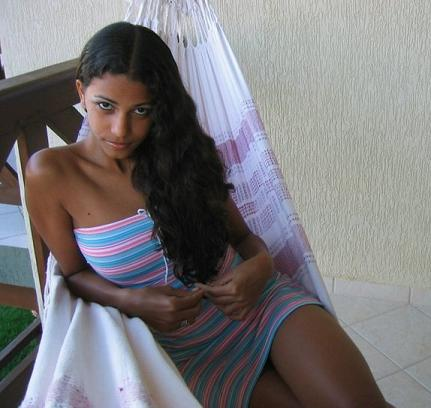 Today, there are some wrinkles around the eyes and a few more pounds around the thighs. The hair has begun to turn gray and the skin maybe isn't as soft as it once was. But she's my best friend and my biggest supporter in the world, and she's given me two bright, fantastic kids.
So, to me, she is STILL the most beautiful woman in the world--though folks around here would call me a homer for saying so. "Can't you see the wrinkles?" they would say. "How can you miss those extra pounds?" To top it off, they would accuse me of the greatest sin: "You are not being OBJECTIVE!!!" they would scream.
Perhaps not, I must admit.
But it's not that I can't see the wrinkles, and it's not that I can't see the weight. It just seems petty to focus on flaws when there is so much beauty behind the flaws. She has been a consistently excellent wife and mother, and that is where I choose to place my attention. And that proper perspective gives me joy...for she is my home team, and always will be.


Hey NY...if that's a photo of your wife above, you are indeed a lucky man! What in God's name are you doing on this forum?? LOL!!!