In response to RallyC's comment:

In response to mthurl's comment:
In response to RallyC's comment:
In response to CablesWyndBairn's comment:
I hope you're right, and I admit it's a promising start for a guy who some "experts" said was a late first rounder talent-wise. All I'm saying is that until he does it week in and week out he's just a supremely talented kid with zero NFL track record. He seems versatile. I can't wait to see how he plays and fits in this D.
And, yes, I was kidding about the muscles comment. I was poking fun at some guys here who love to declare guys who look the part in the Street and Smith draft guide as "Studs", "Beasts" or other superlatives that declare the guy the bestest ever before he even goes to training camp. Not trying to make fun of your post. Believe me, I hope he is everything you think he is.

OK, cool, because if it was just about muscles.....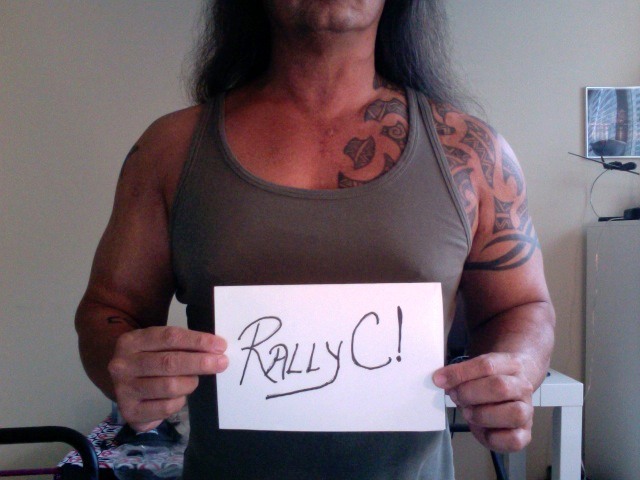 Nice to meet y'all! I played the game, I'm 50+ and I've been around long enough to know what I'm talking about......


50 plus? You're in great shape for your age rally c.


THANKS, MTHURL. I never stopped hitting the gym even after I stopped playing, man. when I miss a workout, I cant sleep that night
I'm the same way, I can't take more than a day off even if I'm on vacation. It's an addiction I guess.