In Response to
Re: Jets not to be penalized for locker room incident
:
[QUOTE]In Response to Re: Jets not to be penalized for locker room incident : I think you've got your facts wrong. Your post indicates that you think she reported it. She didn't. Some other reporters who witnessed it did. They were apparently offended by it. Also, she is not unknown. She showed up at the SB with a sign saying "Tom Brady Marry Me" I think that was in 2008, but I don't remember exactly.
Posted by EnochRoot[/QUOTE]
Actually, that was an entirely different Ines . . . Ines Gomez-Mont . . . but that hasn't prevented countless people who should know better from making this very same mistake.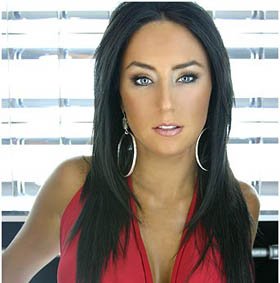 Ines Gomez Mont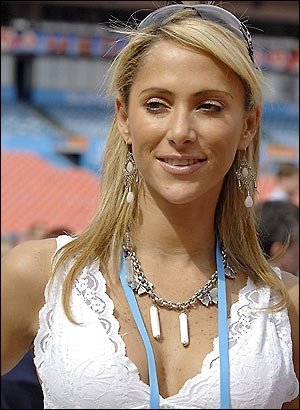 Ines Sainz