In response to BabeParilli's comment:
In response to AcheNot's comment:
I enjoy the namecalling that goes on here on the board: MegaTool, Diapers, Gunty, Handy, Cupcake, RKrap, Dumbkopf, Imbecile, UnderPants, Frank Fitts and so on

What's not to like? It's funny. Why would anybody want to end it? Namecalling is the lingua franca of message boarding

Good luck with your challenge, Babe, but I hope it fails miserably






Maybe I can't name-call Rusty, until he messes up, but I can still slap this on him...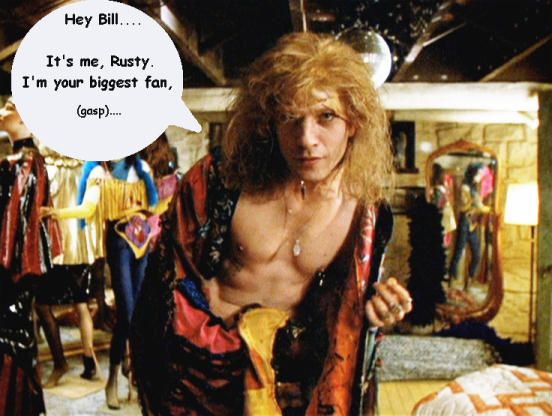 LOL!!