Diving off cliffs!!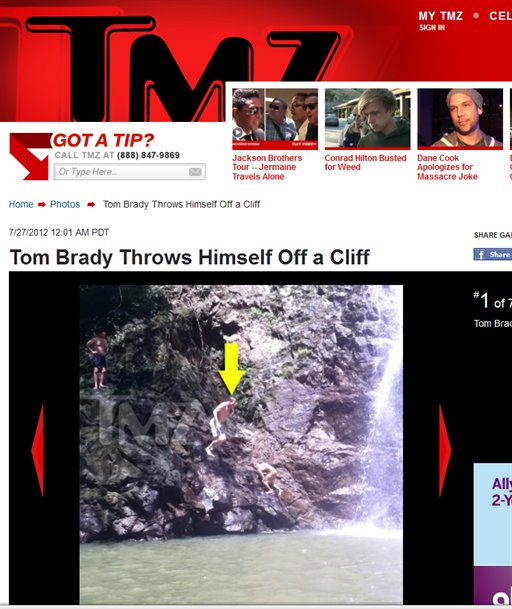 He is such a daredevil! What was he thinking! Cliff diving!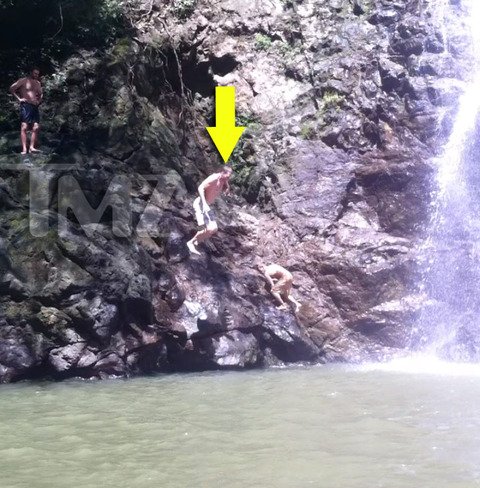 Article about it:
http://www.boston.com/sports/football/patriots/extra_points/2012/07/belichick_mum_o_2.html
I don't know about you but to me this is like in between the local swimming pool's low dive and high dive board. This would be considered a medium dive height. Oh, and he's not even diving for crying out loud!! To really even call this cliff diving is laughable, for the media to treat it as something that's a big deal is even more laughable.
When I heard about this I was expecting....
Media is a joke!!