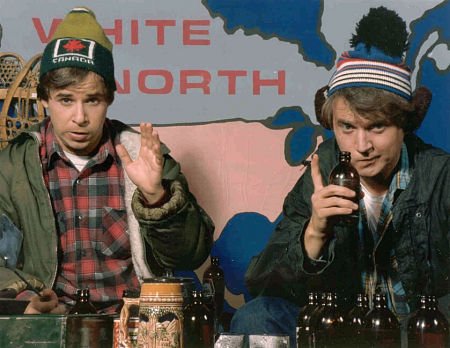 Ohh, it's true ayyyye!! Peyton is gonna be our number 1 Hoser!
You Americans will see (burp!) why Mexicans call Canada...Upper-U.S.
Take off Ayyee!
Ohh, and Bill Belicheck.. Take a look at Tom Brady's picture from L.A., now you can see why you lost the Super Bowl.
It's cuz Brady didnt wear his spectacles Ayye! What a Hoser!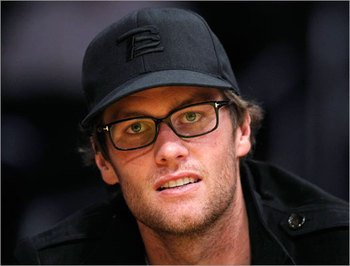 Besides...Hockey is way better and we just stole the cup back from the Bruins!!!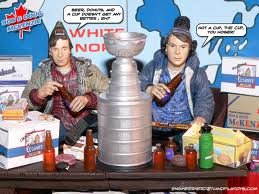 Now Take Off....Ayyye