In response to mthurl's comment:
[QUOTE]
In response to BabeParilli's comment:
[QUOTE]
In response to SnarkPatrol's comment:
[QUOTE]
Does anyone else see the creepy similarities between the OP and Hannibal Lecter in Silence of the Lambs?
He's constantly probing for personal information and displaying psychopathic behavior ....
"You use Evyan skin cream. And sometimes you wear L'Air du Temps."

"And that accent you've tried so desperately to shed: pure West Virginia."
"What is your worst memory of childhood? Tell me about it and don't lie, or I'll know."
[/QUOTE]


[object HTMLDivElement]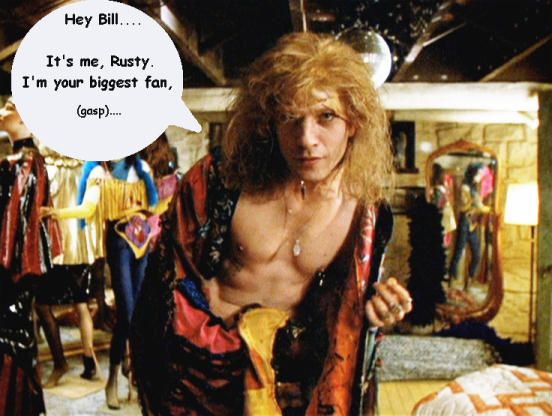 Right movie, wrong character.
[/QUOTE]


Bawahahaha!!!!!
Rusty--It puts the lotion in the basket.
Bill Belichick--If you let me out of this hole, I'll let you comb Arrington's hair.
Rusty--It puts the lotion in the BASKET!!
[/QUOTE]



The idea that Babe has such a photo on his hard drive is all the board needs to know. He also carries a Bible in the other hand. Priceless.
Change out BB and replace it with "Brady" and that's you and Babe partying at MAgnolia Manor in the locked down wing.
lmao