In response to BassFishingII's comment:

In response to IrishMob7's comment:
In response to Rocky's comment: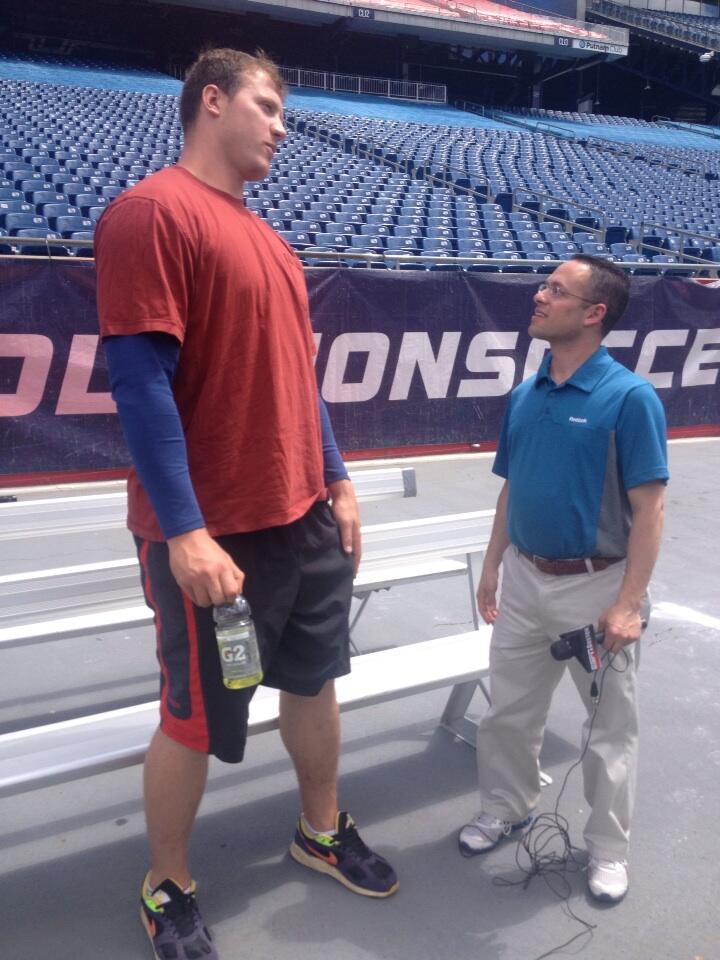 Great Odin's Raven! Are you sure that isn't photoshopped? I knew Reiss was short, but my goodness, Solder looks like he's going to have him for a snack.


Did I drop acid? Wait, why do I feel lighter? Is Mike Reiss an extra in Alice in Wonderland? What is happening???
The only remaining extra from The Wizard of Oz?