In response to TrueChamp's comment:

In response to BabeParilli's comment:

BB is the best HC in the game. I'll let him decide what is best on gameday. You BB haters really need to desist.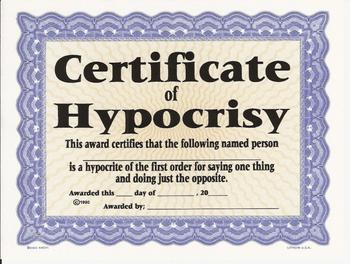 That award is rather hypocritical. I never said I knew better how to GM than BB, like the slew of run lovers do about his coaching.