In response to Rodimus77's comment:

In response to BostonSportsFan111's comment:

For those of you that don't remember this guy, good luck with him. He dissappeared a long time ago, but has resurfaced. Look at his page under 'My Latest Discussions' to see what you can expect him to contribute. The listings are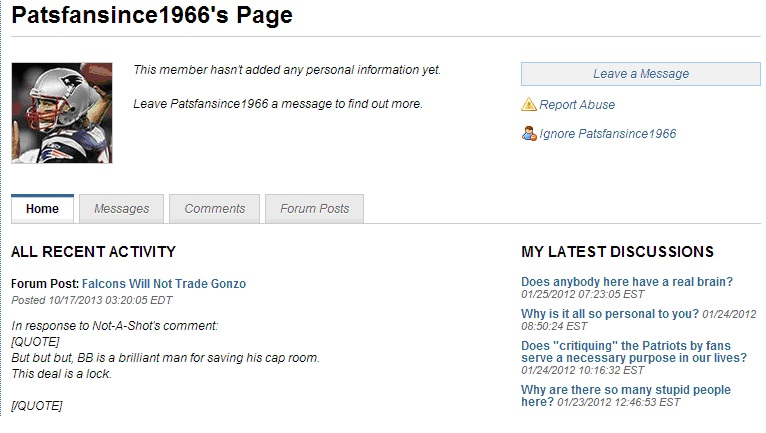 Wait a minute...I think I remember that guy. He/she used to get really ticked off if someone posted something like this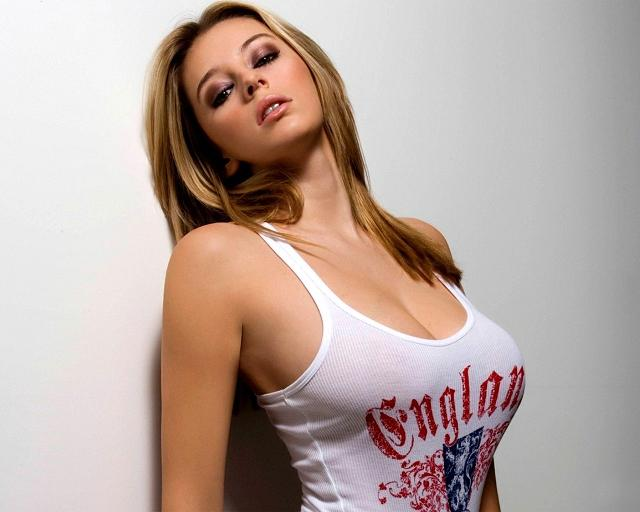 Man that is a nice tank top!
This just put you to the top of my favorite poster list ...... atleast for today.
Thanks.