Just realized 3 Sox players were framed on the cover page of the game since 2006.

2006 - David Ortiz
2009 - Dustin Pedroia
2012 - Adrian Gonzalez (Jose Bautista in Canada)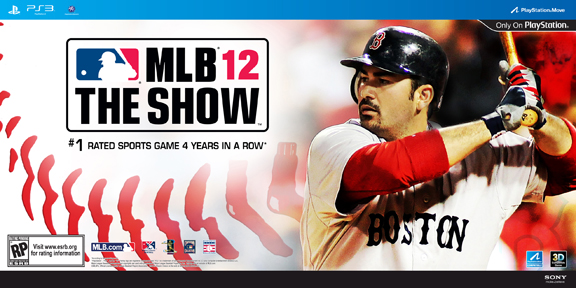 Some relief from disapponinting offseason for many of Sox fans. We still have great players on the team!!

Let's go Sox!!