In an article by Michael Silverman on last night's game, he wrote,
"Having caught Wright eight times this season in Pawtucket, Lavarnway chalked up the wild night from Wright to his first experience indoors, where knuckleballs tend to get extra jumpy."
Now answer me this, as my memory is not what it use to be. While travelling through Houston a few years back, I went by Minute Maid Park, and I don't recall it as having a dome.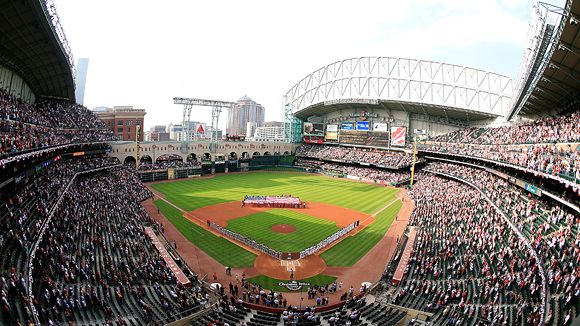 And broadcasters are always commenting as to how brainy Lavarnway is being a Yale graduate.