In response to kimsaysthis' comment:

In response to southpaw777's comment:
In response to pinstripezac35's comment:
In response to kimsaysthis' comment: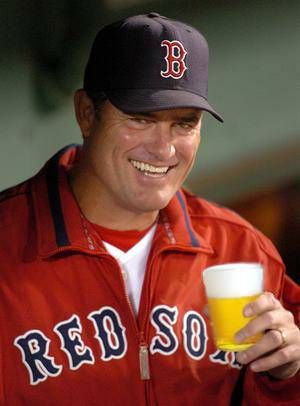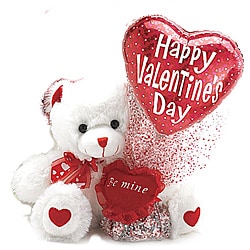 happy valentines day KST


How did the Yankees do with their one and done post seasons? Too much beer? Too much chicken? We'll never know because there will never be a negative story about the Yankee clubhouse -- even with all the steroids being passed around for lunch.
LOL
never thought I'd see a sox fan calling the yanks a 1 and done team
Oh, and I doubt there are any Sox fans on Yankee boards putting up negative pics of Girardi. But I'm sure your fans here will find that funny as usual. Fun for the feeble-minded.


no harm intended

I simply asked why he didn't say what the policy was and end the conversation

instead of putting it off for another day

the photo like several other photos of the man

suggest that they might go back to allowing it

because he fancies a drink himself after the game

nothing wrong with that IMO



Hey Zac!
Ive seen you post some not so friendly pics about NYY as well. I think its all in good fun and I even get a good laugh at some of them. Some folks take things way too seriously. especially baseball. Ive gone through some very tough things in my life and have realized that you cant take things too seriously to the point that some here do. Life is too short and there are much more important things in life...
With that said, I LOVE this game and the Red Sox. I enjoy the NY/Boston rivalry and talking with fans of other teams that I can have a good respectable back and forth with. I consider you one of them. Enjoy your day.


And even Zac is smart enough to know that any pics he puts up of the Yankees is on a Sox board not a Yankee board. Don't know why you're not. Why don't you ask him the name of a Yankee board where he puts up negative pics of the Yankees?
Its a shame that some here can discuss baseball and instead prefer a witch hunt, hijacking the board... What a waste.