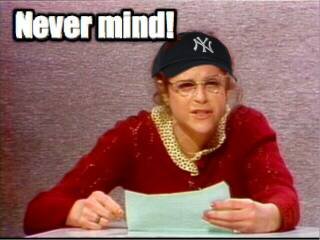 now it's a different story
Farrell: I'm focused on Blue
Jays
By: Jerry Spar


Amid speculation that the Red Sox might have interest in tallking to Blue Jays manager John Farrell about their managerial vacancy, the former Sox pitching coach tried to distance himself from those rumors.
"I have no idea and no comment on what's happening in Boston," Farrell wrote to sportsnet.ca's Shi Davidi. "I am focused right now on preparing for what is best for the Blue Jays in 2012."
Farrell left Boston following the 2010 season and guided the Jays to an 81-81 record this year. As WEEI.com's Rob Bradford wrote Monday, Blue Jays general manager Alex Anthopolous is on record as saying the team would not stop employees from talking to other teams about openings.
"Selfishly, I don't want any of our guys to leave, but at the same time I hope all of our employees have opportunities to better themselves, whether it's responsibilities, financial, whatever it might be," Anthopolous told sportsnet.ca.
However, the cost of obtaining Farrell -- in the form of a top prospect or current major leaguer -- could be more than the Sox are willing to pay.