By kelly.anderson@burkeoil.com (Kelly Burke)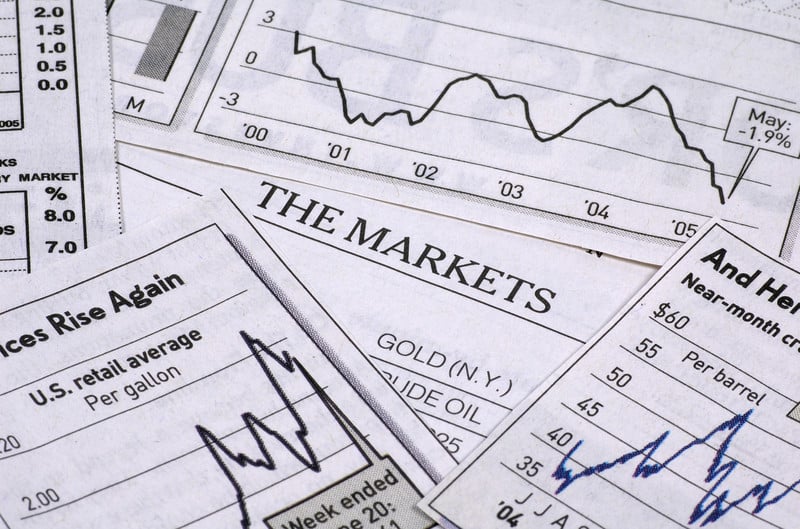 By the Numbers:
Monday marked the 7th straight session oil futures dropped, which is the longest we had seen since December of 2009. Tuesday accelerated the drop off, with ULSD closing down -.0409 and RBOB dropping -.0161 to 2.9729.
This morning it appeared US Crude may erase some of the drop off over Israeli/Hamas fighting that has erupted this week, but the downward trend has continued - albeit less rapidly. ULSD closed off 25 points to 2.8711 and...