The Syllabus
GIFs that sum up moving on September 1 in Boston
13. Finally, you've arrived at the apartment you signed a lease for in June.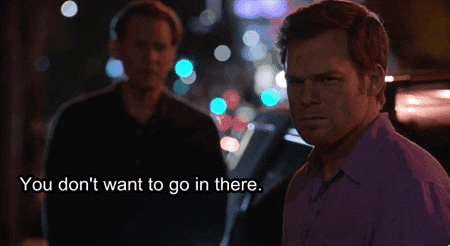 Source: reddit
12. You've somehow tricked your friends into helping you move. Be cool and buy them beer and dinner afterward.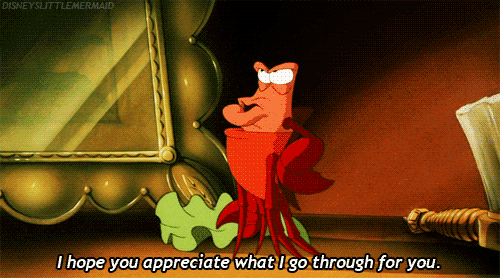 Source: gifdatabase
11. You reserved a moving truck way ahead of time, right?

Source: 30rockasaurus
10. Not a problem, you can probably still get a truck… in Canada.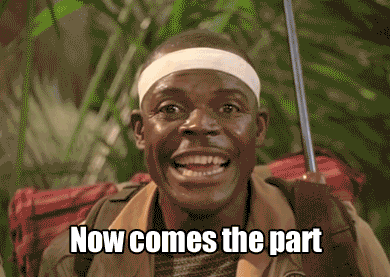 Source: reactiongifs
9. OK, truck found. Good luck finding a parking spot to unload.

Source: ohmagif
8. Do you bring the heavy stuff in first or last?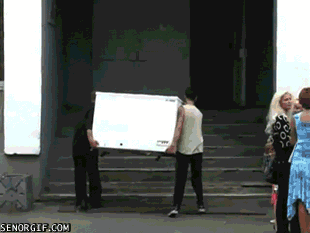 Source: cheezburger
7. Communication is key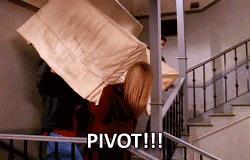 Source: 90s90s90s
6. Did you bring any presents for your new roommates?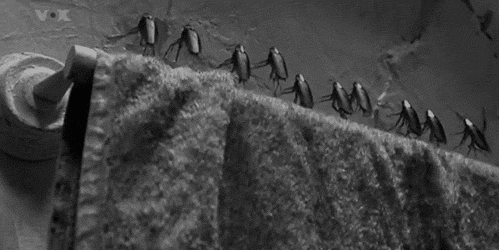 Source: gifmovie
5. Avoid Comm Ave if you can

Source: 4gifs
4. Seriously, what are you trying to do with all these moving vans around town?

Source: reddit
3. Don't be tempted by the Allston Christmas presents on the sidewalk.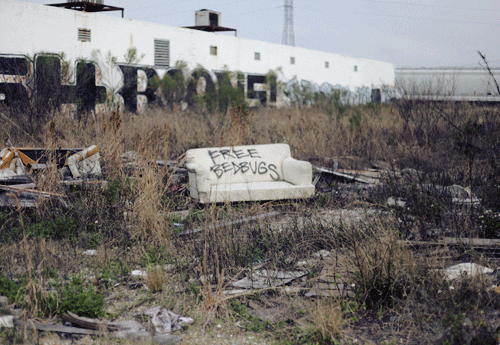 Source: wakest.info
2. Multiple trips are for suckers.

Source: reddit
1. Time to put together furniture. Good luck!

Source: reddit
For those moving to dorms
21. It's the moment you've been waiting all summer for! You've packed up weeks ago!

Source: reactiongifs

Source: imgur
19. But you're stuck in traffic

Source: imgur
18. It's so crowded

Source: kmpunksays
17. Racing to get to the room before your roommate so you don't have to get the squeaky bed

Source: imgur
16. But you walk into your room and you immediately...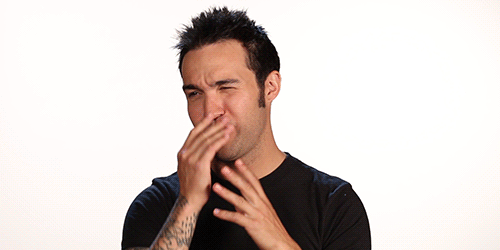 Source: bestink

You tell yourself you'll get used to it.
15. Then you notice it's a little cramped

Source: beatlestibalhiz
14. You snagged a dolly and have to delicately navigate your things through the narrow hallways

Source: minus
13. Did you forget something and need to make a stop at Target? Good luck with that.

Source: gifsoup
12. When you get a glimpse at some of the attractive people living in your dorm

Source: imgur
11. But then you see that person you went to high school with who you didn't know but suddenly wants to become your friend

Source: reactiongifs

Nope
10. You spot desperate people trying to make it to the elevator

Source: imgur
9. You get a glimpse at the shared bathrooms

Source: imgur
8. Your RA tries to welcome you

Source: imgur
7. Then it's time for the awkward meeting with the roommate and his or her parents

Source: minus
6. And you might end up becoming best friends

Source: gifbay
5. Or maybe you'll just sort of co-exist quietly

Source: tumblr
4. You're all moved in and then your parents start crying in public

Source: perezhilton
3. But as you're standing there hugging them goodbye, something stirs deep inside you

Source: reactiongifs

And you realize that you're going to be on your own for the first time in your life.
2. But the feeling passes

Source: imgur
1. It's cramped, it smells, everything is old, but it's your new home.

Source: gifsoup
Moving into Boston can be a bewildering, exhausting, and frustrating experience. Check out more online coverage honoring the annual influx of student bodies.