Massachusetts sports betting: three brick-and-mortar sportsbooks targeted to open end of January
State aims to open retail sports betting by end of month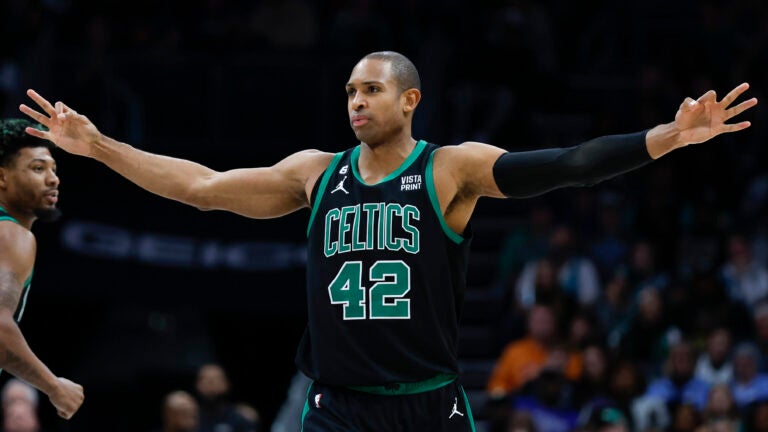 Massachusetts sports betting is on track for a full mobile launch by mid-March. However, in a small twist of events, Massachusetts residents should be able to place legal wagers earlier.
Per Play USA, the Massachusetts Gaming Commission (MGC) is targeting Jan. 31 as the launch date for three physical sportsbooks. Many factors are involved, but it seems increasingly likely that state residents will have access to these brick-and-mortar facilities.
In short, Massachusetts may see legal gambling far earlier than previously expected.
Let's break that down.
Learn more about Massachusetts sports betting here.
Massachusetts sports betting launch: which casinos and when?
Per Covers, MGC director Karen Wells said the state is "finalizing plans for the start of in-person sports betting at the state's three casinos" on Jan. 31.
The three state casinos include the Encore Boston Harbor, MGM Springfield and Planridge Park Casino. According to Play USA, these three Category 1 applicants already have approval for, at the minimum, temporary licenses to take both online and in-person bets.
Additionally, the state's casinos have "automatically" secured partnerships with BetMGM, Barstool Sportsbook and WynnBET "because they are owned by the same parent companies of their respective sportsbooks," per The Action Network.
Raynham Park and Suffolk Downs are eligible for Category 2 licenses to take in-person bets on the Jan. 31 start date, but they still need to submit applications for those licenses, per Play USA.
The Jan. 31 start date is tentative based on a few factors, but Play USA provided the public with a hopeful timeline:
Wednesday, Jan. 25 – certification of licenses for Category 1 operators
Monday, Jan. 30 – soft launches of physical sportsbooks at casinos
Tuesday, Jan. 31 – go-live date for operators that pass all inspections
Per Covers, director Wells told the public that "regulators are 'on target' for a final compliance check and walkthrough at the brick-and-mortar facilities on Jan. 30, followed by the full launch the next day."
Massachusetts sports betting: extra factors affecting physical sportsbook openings
The Jan. 31 start date depends on each sportsbook passing its compliance checks. As Play USA reports:
"Whether (Jan. 31) will indeed be the first day of legal gambling on sports in the Bay State depends on several final regulatory matters."
For example, Boston 25 News reports that the commission will be observing how each facility plans on handling taking bets from staff and guests during Jan. 30 soft launch.
Additionally, the three sportsbooks have yet to confirm if they will actually be accepting wagers on the Jan. 31 start date, per Play USA. However, it seems increasingly likely all three will.
It's worth mentioning online sports betting will remain unavailable in the state until the original mid-March launch window.
Per Covers, Massachusetts will levy a 15% tax on retail sports betting revenue and a 20% tax on online sports betting revenue.
This content was created by a Boston.com partner. The editorial department of Boston.com had no role in writing, production, or display. Boston.com may be compensated for publishing this content and/or receive a commission on purchases of products or services described within the post.