Cars
They're back. Potholes. You know you hate them.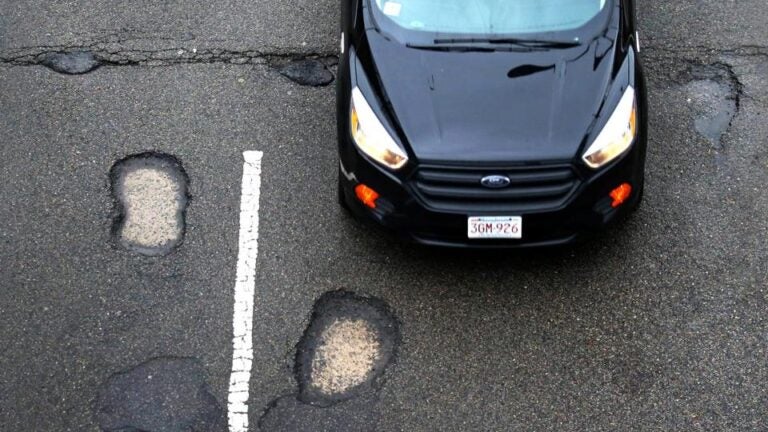 Beneath puddles, they hide from unsuspecting axles. They disguise themselves as snow. They lurk in wait to wreck undercarriages, tires, rims.
Potholes have started to make their annual appearance. They're harbingers, announcing a season of misery for cars and trucks, motorists and cyclists alike.
Read the complete story at BostonGlobe.com.
Don't have a Globe subscription? Boston.com readers get a 2-week free trial.