Car Culture
Boston is the worst-driving major city in America, insurance company says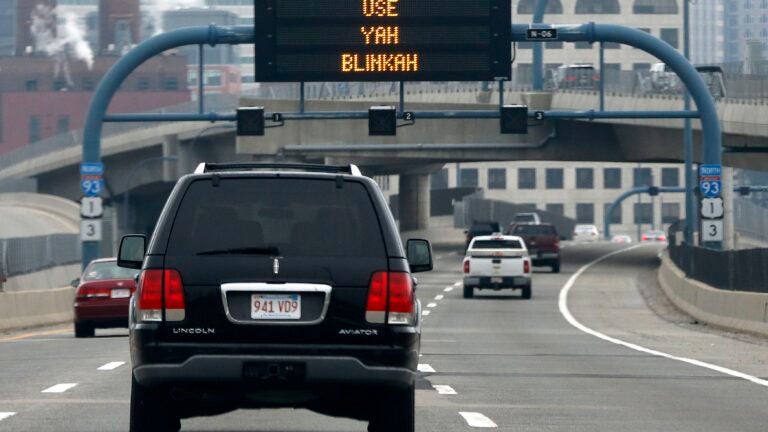 Boston loves being first in things, so here's another.
Among 200 major U.S. cities, Boston drivers were the most likely to be involved in an accident in 2017, according to a study of Allstate claims data released by the insurance company Tuesday.
Put another way, the worst drivers in the country — at least among those with Allstate insurance — live in Boston. And apparently they're getting increasingly worse.
According to the 2017 study, drivers in the city were nearly 80 percent more likely than the national average to file an accident claim. That's a 12-percent increase compared to the rate found in Allstate's 2016 study and a 22 percent increase compared to 2015. Boston drivers were rated the worst in the nation in those years as well.
Quite a three-peat.
According to Allstate data, the average driver reports a collision every 10 years. In Boston, the rate was every 3.6 years.
In Allstate's 2014 study, Boston drivers were rated just 30 percent more likely than the national average to file a claim. The city's drivers were just second-worst in the nation that year, edged out just barely for the last spot by Worcester.
As Boston's overall driving performance continued to descend, Worcester maintained a steady rate of poor driving over the past few years, according to Allstate. In this year's study, Worcester even improved to third-worst in the country, surpassing Baltimore.
Overall, New England was handsomely represented among the nation's 10 worst driving cities. In addition to Boston and Worcester taking two of the bottom three (or, depending on your perspective, top) spots, Springfield placed 196th on the list, followed closely by Providence at No. 194 and New Haven at 192.
Bridgeport, Connecticut is the highest-ranked city in New England on the list… at No. 189.