Car Culture
11 of the coolest cars at the New England International Auto Show
New cars (and more!) are on display at the Boston Convention Center.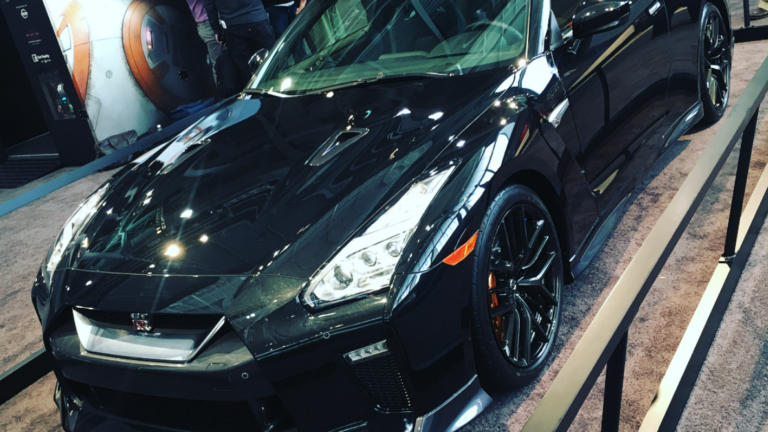 The newest cars are on display at the 2018 New England International Auto Show. Held at the Boston Exhibition and Convention Center through January 15, this show features not only the latest consumer cars, but a host of custom and aftermarket cars and products, too.
Whether you need a new car next week, are beginning to shop for a new car, or are just there to learn about the latest makes and models, there is something for everyone to see.
We got an early glimpse at some vehicles, including the all-new Jeep Wrangler, all-new Infiniti QX50, and even a Star-Wars themed custom Nissan Maxima.
Check out a few highlights from the show:
(Through Monday, Jan. 15; Boston Convention & Exposition Center. $15 for adults, $6 for children, and free for kids under six. Hours vary. Tickets and more info available at BostonAutoShow.com.)