Car Guides
Is it a bad idea to buy a Ford sedan?
John Paul, AAA Northeast's Car Doctor, answers a question from a reader who's unsure about buying a Ford model that's due to be discontinued.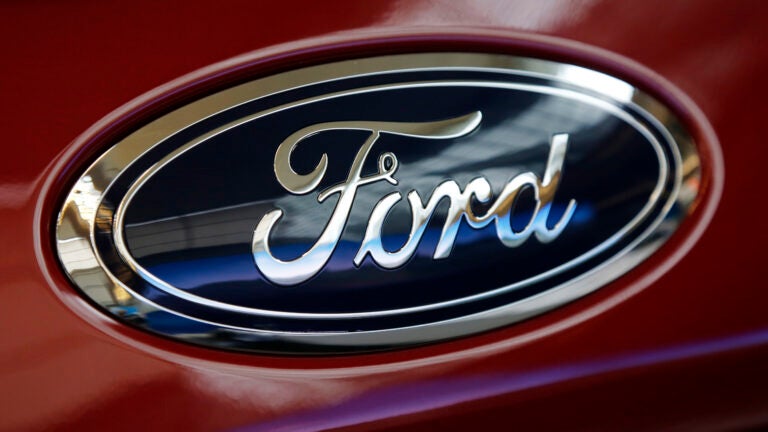 Q. I own a 2010 Ford Fusion and really enjoy the vehicle. However, its age and mileage has me seriously thinking about trading it in for a new 2018 or 2019 model. I've been looking at the Fusion Hybrid and would get all the bells and whistles except the park assist — I don't parallel park enough to warrant spending $995. Since Ford will be discontinuing the Fusion in the very near future, do you think it's a good idea for me to purchase another Fusion? If not, which other comparably equipped hybrid sedans should I consider?
A. Even though Ford has announced it will discontinue production of most of its sedans, I'm not sure that is enough of a reason to look at other vehicles. On the plus side, the parts to repair just about anything with the car will be available for a long time. The question is resale value. Depending on the public's opinion of this move away from mid-sized sedans, it could affect the trade-in value either positively or negatively. Other hybrid mid-sized cars to look at are the Toyota Camry, Hyundai Sonata, and the Honda Accord.
John Paul is AAA Northeast's Car Doctor. He has over 40 years of experience in the automotive business and is an ASE certified master technician. Email your car question to [email protected].