Car Culture
What you missed at Audrain Auto Museum's 'Concours & Motor Week'
The Breakers served as a scenic backdrop for Audrain's first Concours event.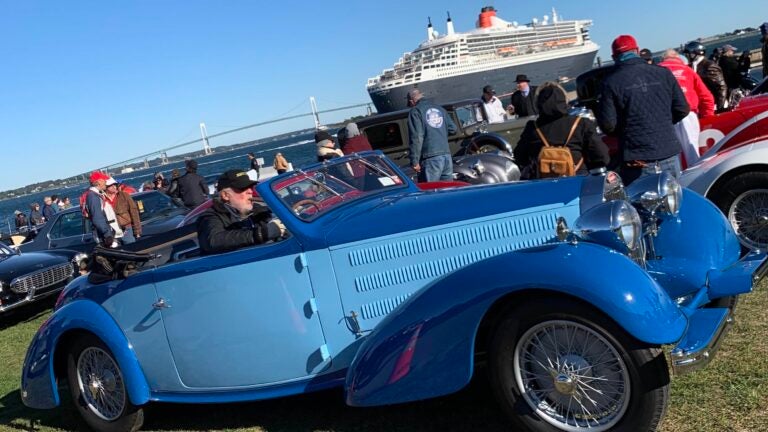 There are car shows, and then there are Concours d'Elegance.
Concours shows typically feature some of the rarest and most prestigious cars in the world. They are presented in opulent settings and meticulously judged by experts in the collector car field.
This past weekend, the Audrain Auto Museum in Newport, R.I., played host to its first Concours & Motor Week, an exciting event for the region's car community.
More than just a car show, Audrain's event included multiple days of automotive festivities, including driving tours, concerts, galas, symposiums, and more.
In case you missed it, check out scenes from the event:
https://www.instagram.com/p/B3SnLrgFNoe/
https://www.instagram.com/p/B3Sm1walYyr/
https://www.instagram.com/p/B3SJ2n5lvoD/
https://www.instagram.com/p/B3SJpl6lpj-/
https://www.instagram.com/p/B3PkJFalRfZ/
https://www.instagram.com/p/B3PW9rYF9MD/
https://www.instagram.com/p/B3QVZ9MFIUQ/
https://www.instagram.com/p/B3P5-ITFxEa/